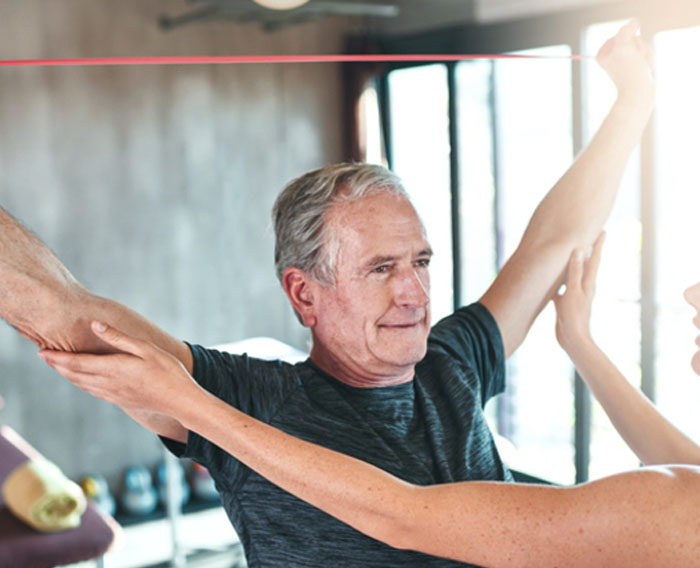 Home Therapy and Care Giver Training
Physiotherapy involves the prevention, assessment and treatment of disorders of human movement due to physical disabilities, trauma or illness. It helps patients relieve pain, improve muscle strength, joint range and mobility, increase exercise tolerance and improve respiratory function.
Physiotherapists help patients get back to their original physical state through a variety of treatment techniques.
They also work closely with the medical team to ensure the patient receives advice on home activity, return to sport and progression of treatment. This holistic approach helps each patient achieve maximum movement and independence, reducing the risk for further injuries and to achieve a healthier lifestyle.
Meet Our Doctors